WiredBrief are excited to bring to you an exciting event hosted by Legal Hackers MCR, which looks at Blockchain and its applications to the real world.
About this Event
Have you ever wondered how Blockchain could transform the world and how companies are using its transformative power to bring about social change?
The consequences of the recent COVID-19 pandemic have allowed Blockchain to quickly rise in prominence over the past year to become one of the most prolific technologies on the market in 2021, but little is still known about it.
Blockchain technology however, has the power to transform millions of our lives for the better but until recently, it has only been a buzz-word and the subject of market speculation. Recent disruptions to our status quo however, have forced difficult questions of not just how we could begin rebuilding our society and financial institutions, but which tools we could start using to do this.
Join Legal Hackers MCR
Join Legal Hackers MCR on the 4th of February as they introduce Will Foulkes, Head of Blockchain at Stephenson Law, who will be bringing you closer to the exciting world of Blockchain.
During his talk he will help demystify key aspects of the disruptive technology, including its uses and applications and he will also be available to take some of your questions at the end.
If you enjoy this event and want to take an even further deep dive, we'll also be hosting an exciting panel event on the 18th of February. This will include a number of leading specialists from the area, who will be able to give you even more insight and also answer some of your more probing questions. Stay tuned!
What will be covered:
1. HOW BLOCKCHAIN WORKS
2. WHY BLOCKCHAIN HAS THE CAPACITY TO MASSIVELY DISRUPT INDUSTRY
3. INSIGHT INTO SOME LEADING PROJECTS AND PRODUCTS IN THIS SPACE
Keynote Speaker:
Will Foulkes – Head of Blockchain at Stephenson Law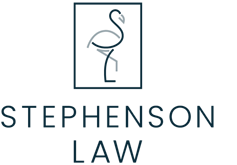 Host:
Xuening Qu – Legal Technologist at DWF
Co – Host:
Lisa McCLory – Legal Knowledge Director at Fractal Legal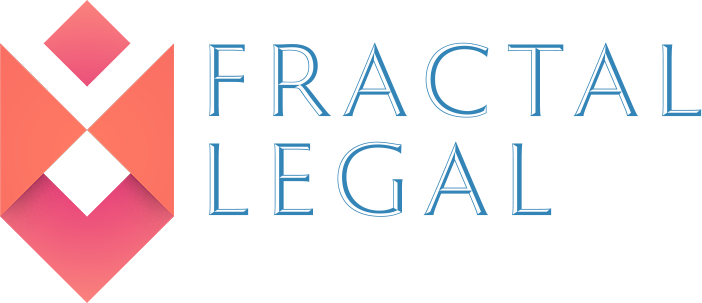 For more events like this visit Legal Hackers MCR on: