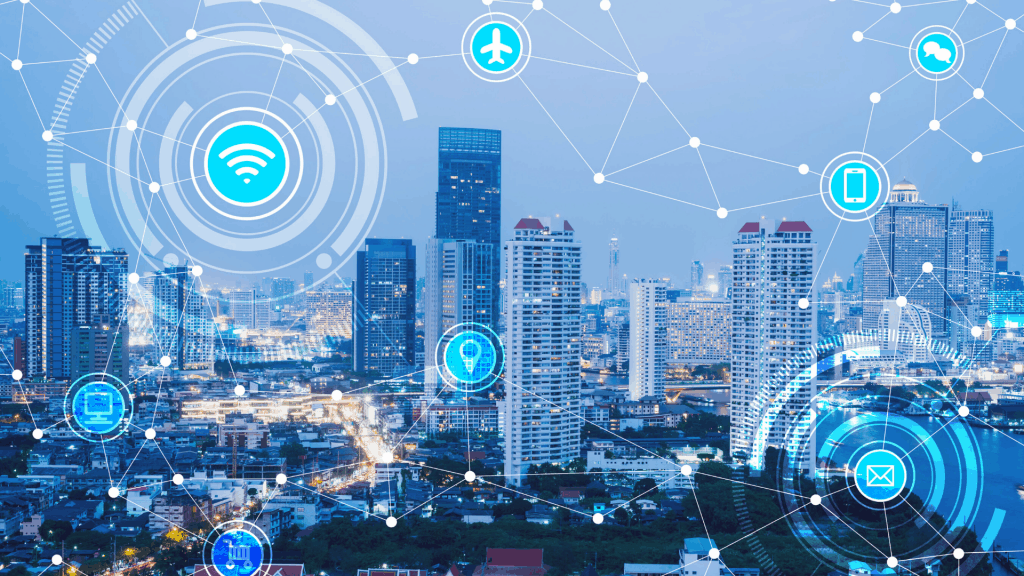 WiBrief was created for the uses and delights of technology enthusiasts across the world. But, even if you don't see yourself as being much of a technologist, or an 'enthusiast', if you have been able to make it this far; having successfully worked the 'internet', navigated 'the google' and crash-navigated yourself to our web page – we think there is still hope.
WiBrief has been set up to inform readers of all caliber about highly relevant and exciting technology using our unique, modern and innovative 'brief' style format to do this, placing the development of new technologies within their broader legal and social contexts.
Ultimately, we aim to empower society by bringing the connected world to your fingertips no matter what your background is. And in doing so, fulfill our grand mission of:
1.) Educating the public: about significant technological advancements
2.) Promoting Transparency: of important legislative and policy discussions, to improve public awareness and encourage greater accountability of key stakeholders and
3.) Improving Accessibility: of complex technical topics, by breaking them down and presenting them in a way that makes reading and learning about technology exciting and great ('again').
WiredBrief is highly recommended if you are an: 
Avid reader

Educator or Student

Tech Enthusiast

Regulatory or Government organisation

Researcher

Tech Lawyer

Part of a Tech Company

Tech/Data Specialist

Or Just generally curious.